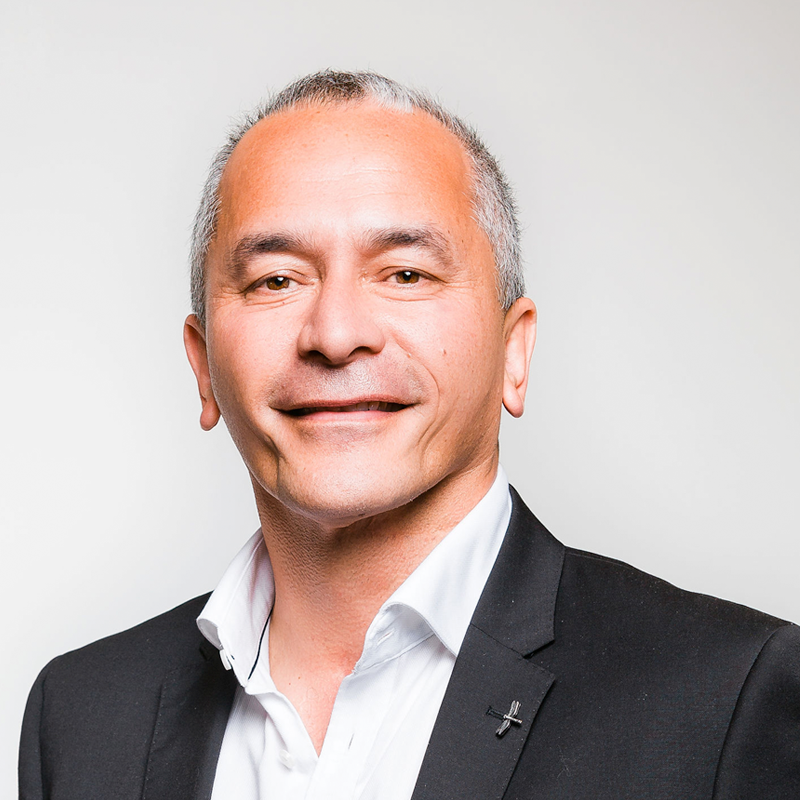 Te Aitanga ā Māhaki, Ngāti Porou, Ngāi Tai, Te Whakatōhea
Ian Ruru is very well known in the Māori eel world. He has a scientific background and is currently the Environmental Analyst for Te Rūnanga o Tūranganui ā Kiwa.
Ian is integral in development of the Mauri Compass tool that is assisting kaitiaki to restore the mauri of ancestral rivers and the significance of the humble tuna. The Compass is an innovative environmental tool designed by Te Rūnanga o Tūranganui ā Kiwa and the Gisborne District Council to start conversations about mauri and restoring waterbodies. Ian's inspiration for developing the tool comes from his father, the late Bill Ruru, and their work together teaching aquaculture and customary fishing qualifications through workshops at 300 Marae.