This section includes our publications on taonga freshwater species and he reo whakamana – our tuna documentary series.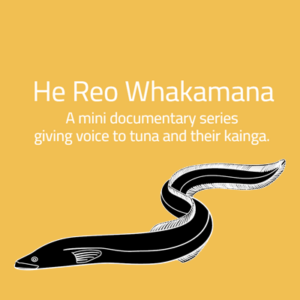 Watch our three part mini documentary series as we travel to three different waterways to capture the state of the tuna and hear from kaitiaki who are working to protect and enhance these taonga.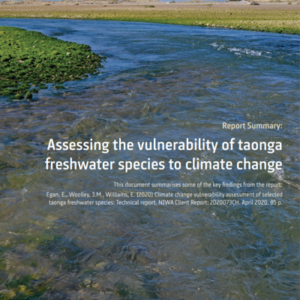 We collaborated with NIWA to analyse the effects of climate change on our freshwater fish and assess the vulnerability of our taonga species to a changing climate.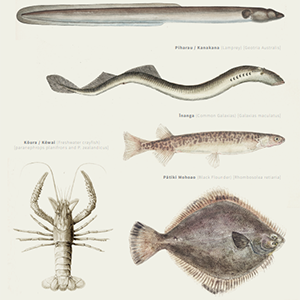 We commissioned NIWA to provide an updated environmental scan of freshwater fisheries in New Zealand. Find out more about species life cycles, distribution, and pressures on populations.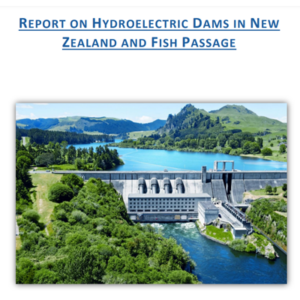 This report covers key aspects of hydroelectric dams in New Zealand including names, locations and conditions of consent as they relate to fish passage.