Our response on the proposed National Policy Statement for Indigenous Biodiversity
07 Hōngongoi 2020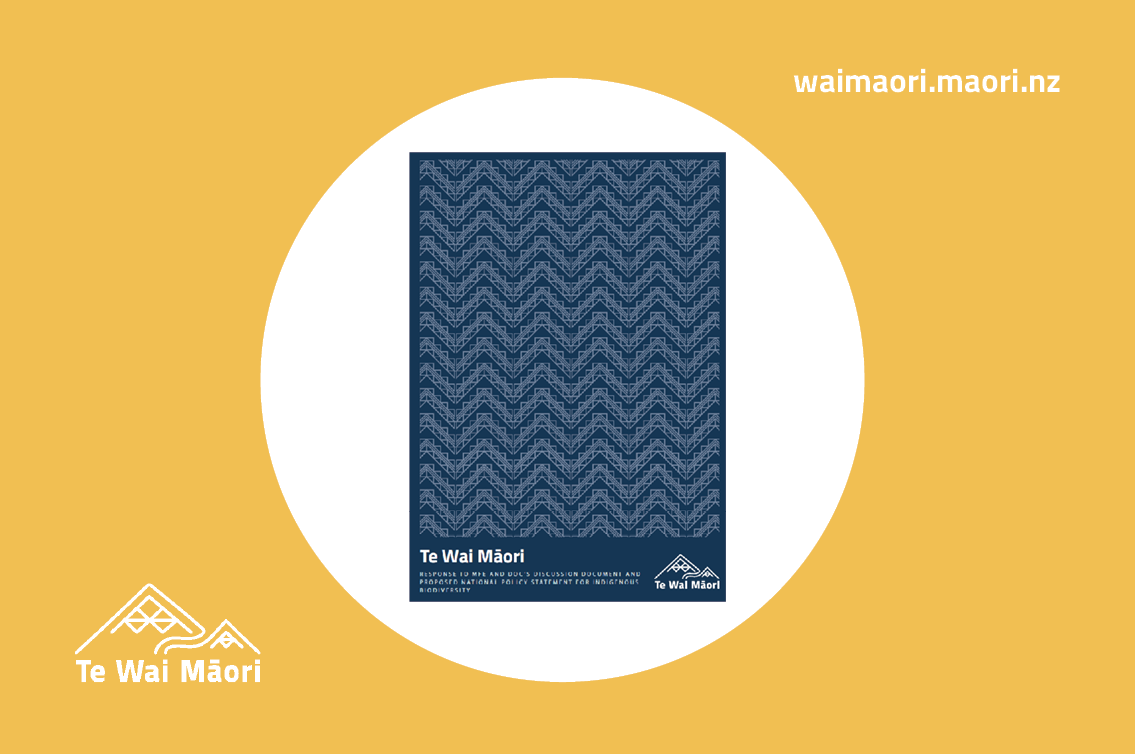 In March we provided a response to the Department of Conservation and Ministry for the Environment's discussion document and proposed National Policy Statement for Indigenous Biodiversity.
While we support the purpose of the statement, we're concerned by the proposed approach. The approach to identifying Significant Natural Areas and managing taonga species, doesn't provide a role  for Iwi and hapū involvement or provision for Māori interests.
We are also concerned that Te Ao Māori and the principles of Te Tiriti o Waitangi aren't given adequate recognition. This includes analysis required to identify specific impacts on Māori.
As part of our feedback, we recommended that the Crown focus on removing existing barriers to Māori participation in resource management processes to ensure that future pieces of policy (like this one) don't further entrench approaches that overlook Māori.
To read our full response, click here.