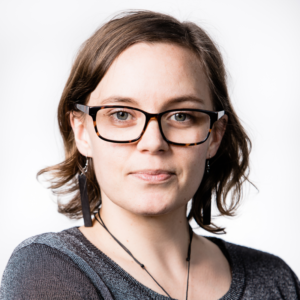 Fran Olds works as Tai Kōrero (Communications Advisor) at Te Wai Māori Trust. She supports our communication with Mandated Iwi Organisations and Asset Holding Companies including media, marketing and events.
Fran has experience from education, communications and creative industries. She joins Te Wai Māori Trust from Te Tumu Paeroa, the Māori Trustee, where she worked as a Communications Advisor.
Fran has a degree majoring in Māori Studies and Creative Writing from Victoria University of Wellington and the International Institute of Modern Letters.
She's passionate about rongoā Māori, her garden and story-telling.