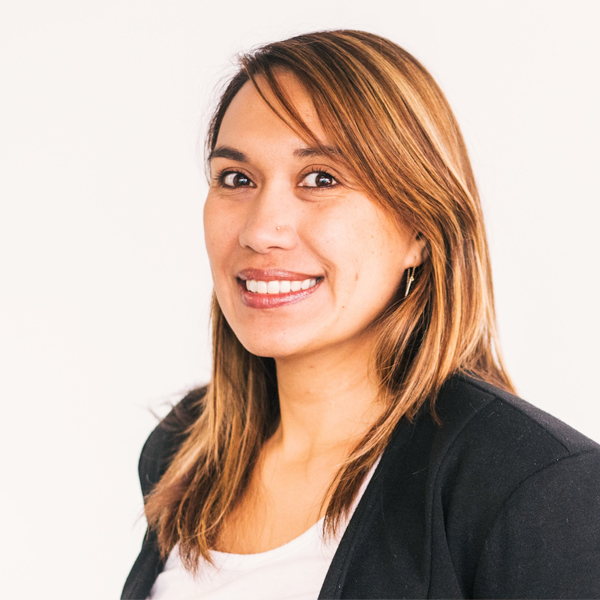 Te Wai Māori Trust is pleased to announce the appointment of Carly O'Connor as Acting Wai Puna (Manager) of Te Wai Māori Trust, effective from 17 September 2021 until 9 January 2022.
This announcement follows the temporary departure of Graeme Hastilow, current Wai Puna of Te Wai Māori, who will be taking a period of extended parental leave to spend time with his young whānau.
Carly (Ngāti Kahungunu ki Te Wairoa, Ngāti Tūwharetoa) joined Te Wai Māori Trust in January 2020 as a Wai Tere (Senior Policy Analyst) and has been heavily involved in delivering policy and legislation for the Trust over this time.
Alongside the Te Wai Māori team, Carly has contributed towards the freshwater and resource management reform, climate change, and biodiversity kaupapa, as well as mahi related to developing and supporting freshwater taonga research and other initiatives
I'm confident Carly and the team will do a great job supporting the numerous national and regional freshwater fisheries projects we are currently working on. I am excited to spend a few months away from mahi with my young son. A big thanks to Lisa and the board of Te Wai Māori for supporting me to take this time" – Graeme Hastilow, Wai Puna, Te Wai Māori Trust.
Carly has extensive experience working in resource management policy and planning and has held roles in local and central government, as well as environmental planning roles at engineering and environmental services consultancies in both New Zealand and the United Kingdom.
Carly is excited to begin her mahi as Wai Puna of Te Wai Māori and looks forward to continuing to work with iwi on freshwater kaupapa.