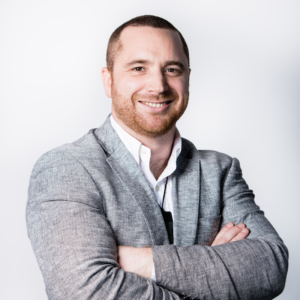 Bede Dwyer,

Kūrae Kōrero/Communications Manager
Bede Dwyer is the Kūrae Kōrero (Communications Manager) for Te Wai Māori (Māori Freshwater Fisheries Trust). He is responsible for marketing, media, design and also for providing communications to our Mandated Iwi Organisations and Asset Holding Companies. He is also the organiser of the biennial Te Wai Māori Freshwater Fisheries Conference.
Bede has studied in digital marketing and graphic design and is passionate about Māori art and design. He also has a keen interest in maramataka, tikanga, as well as continuing his journey in te reo Māori.