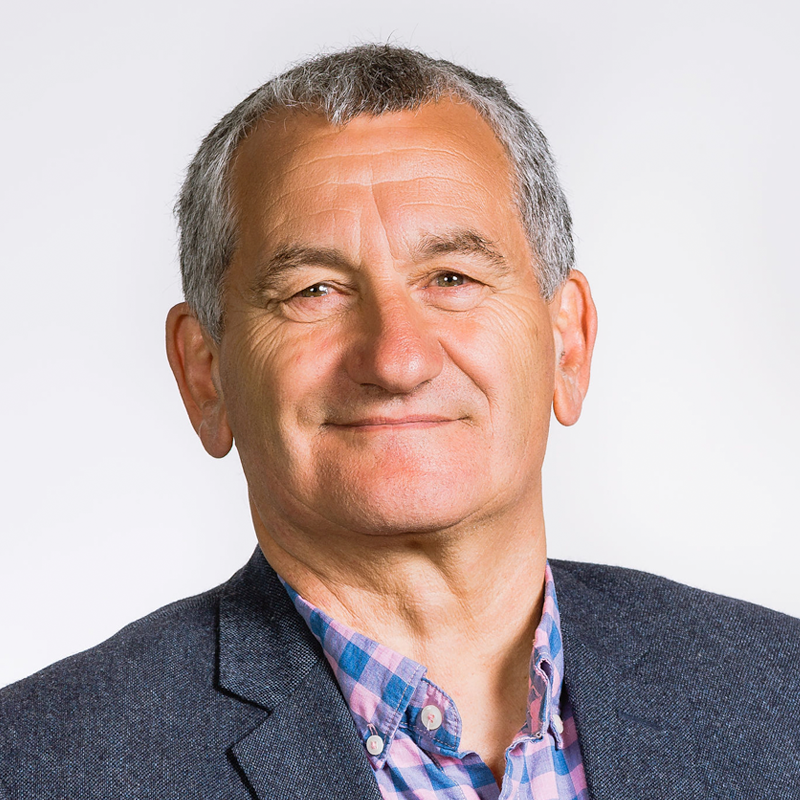 Whanganui, Ngāti Tūwharetoa, Ngā Rauru, Ngāti Apa, Ngāti Raukawa, Ngā Wairiki
Ken was appointed to Te Ohu Kaimoana in November 2011 and became Chairperson of Te Wai Māori Trust in March 2012.
He is the Director and Chair of a number of iwi and Business Organisations within the Whanganui Iwi region.
He is recognised as a highly skilled advocate and negotiator at the highest level, both nationally and locally.